European Helicopters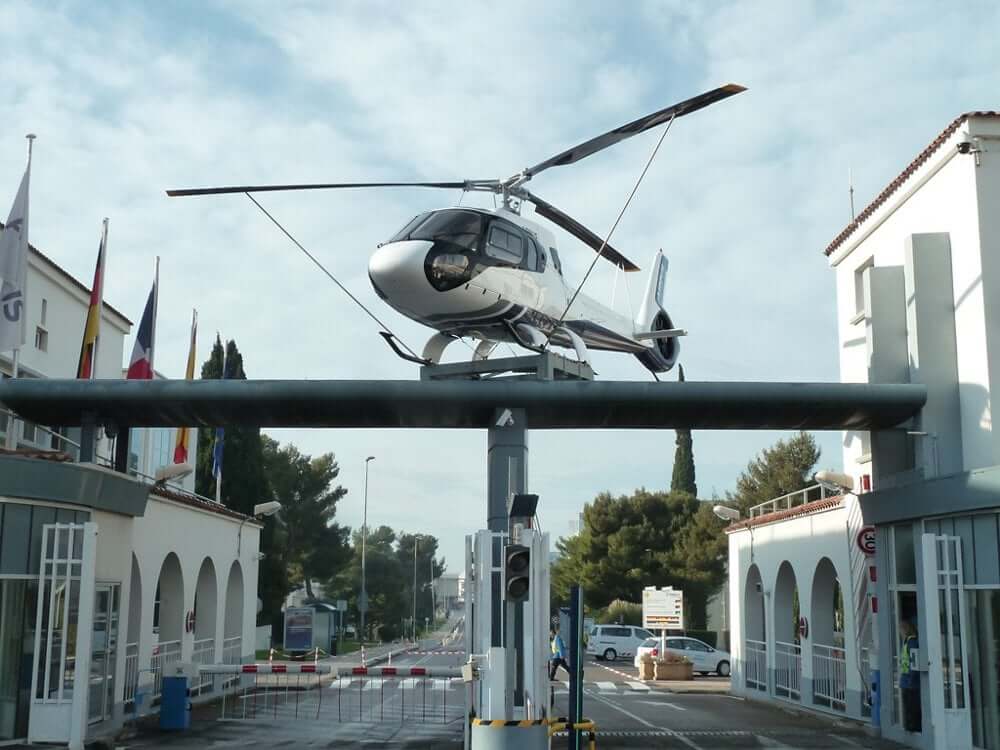 The legacy of 130 years of R&D.
Europe was the cradle of rotary aviation. The Breguet Brothers, Paul Cornu, Juan de la Cierva, or companies such as AEG, Flettner and Focke-Achgelis all are remembered to lead the way, the latter provided Germany with the only wartime helicopters in operation outside USA. And for the latter, Sikorski was a Russian emigré. After WW2, many manufacturers would operate, and ultimately merge to form heavyweights such as
Aérospatiale in France,
Westland
in UK, Agusta in Italy, MBB in Germany, now
Eurocopter/Airbus Helicopter
is the Western Europen giant. Meanwhile with a dynamic drone industry, 3.0 "flying taxi" promised a renewed interest in light rotary aviation for the years to come.
---